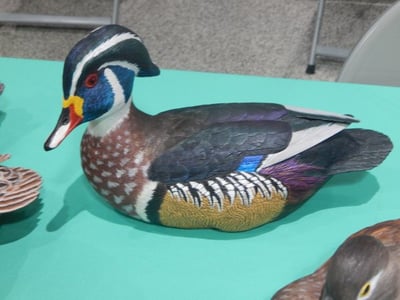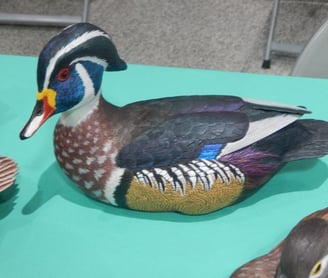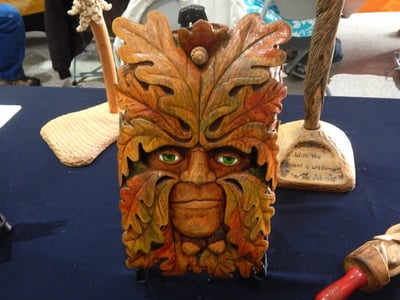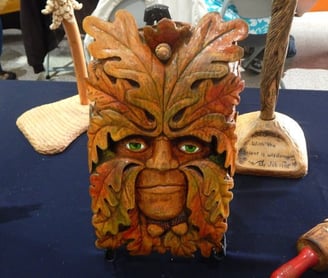 Eau Gallie Civic Center 1551 Highland Av. Melbourne, FL 32935 *** See map below ***
Time: 9am to 3pm Donations $3.00
Competition Categories: Bark, Relief, Caricatures, Water foul, Canes and walking sticks, Open. Special Events: Raffle, Food and demos of relief carving, Bark, and Caricature carving. And vendors.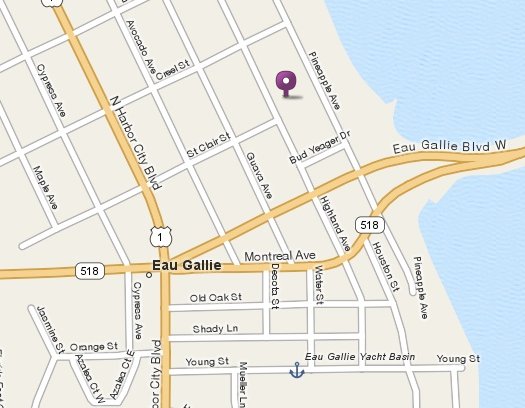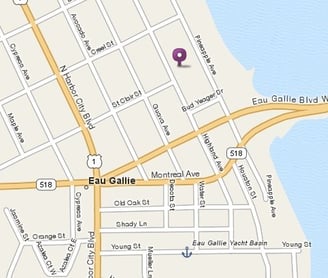 Contact: Tom Anstett, 407-325-5424
Come to one of our club meetings. We invite you to join our club and learn how to carve wood.